Used Equipment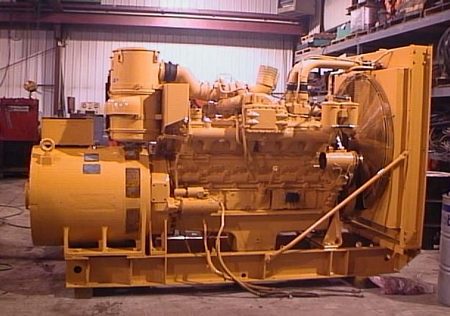 We buy and sell a variety of used equipment. Our used equipment falls into the categories listed on the right. Click on the category to see our individual listings.
Notification List
If you would like to receive an email notification when we get additional used equipment, click on the button below to request that we add your name to the list.

If you are only interested in specific categories (such as generators or forklifts), let us know and we will only email you when those items are available.